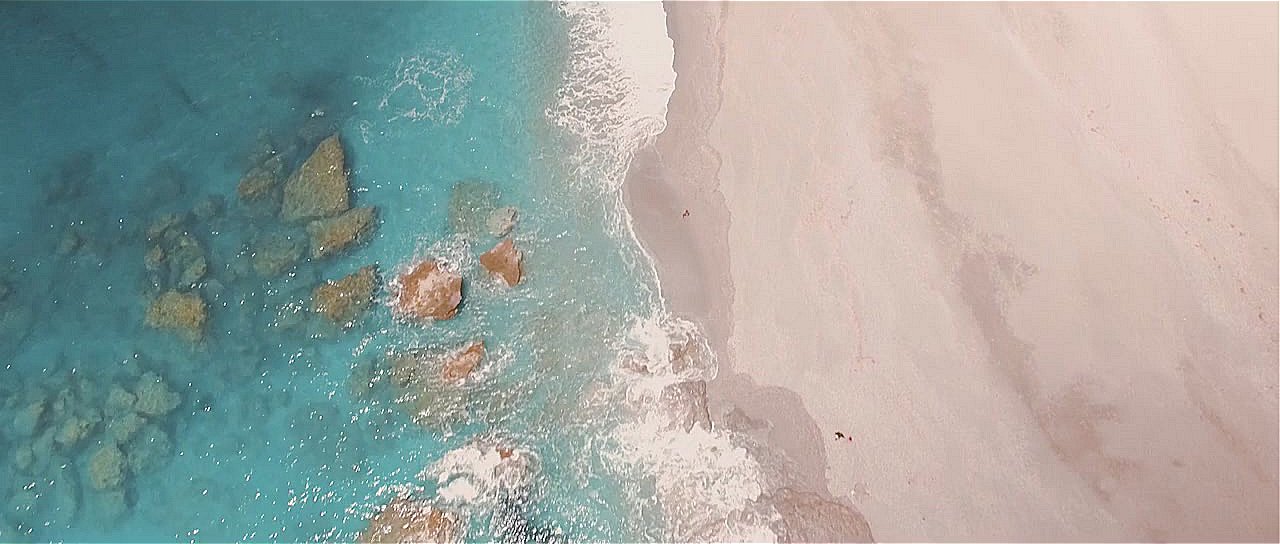 libyansea
You are planning your vacation at the wonderful south coast of Crete?
Here you will find holiday homes, apartments and studios in Agios Pavlos, Triopetra and the district of Agios Vasilios.
This site offers an overview of private rentals in our area. Just choose from the list, click and you will be directed to the website of the owner. There you can get in touch directly without any booking costs.
To get you in the mood we put a film on youtube:
click here to open the film on youtube.
What is the basic idea for this site?
The overview on the large booking platforms is getting increasingly confusing as more and more travel agencies mix with private offers. For you as a vacationer the search is getting more complicated and complex. In addition, some of the platforms are asking fees for bookings or online payments and a vague feeling of insecurity arises, which is due to the anonymity there. For us operating a small business, it is getting more difficult to be found and stay visible for you. So the idea came up to act locally.
Of course the owners of holiday homes in our area all know each other, we recommend each other and try to represent our region as a whole. So it was natural to bundle this approach on a website; this is the result.
For you, this means: personal communication with locals in your desired region. Easy access to private apartments and holiday homes, which are often not easy to find...
© 2017 Kay Winter & Pieter van der Brug. All rights reserved